Thank
YOU

, Santa Clarita, for helping us, help them.
Realty Executives agents have donated a total of
$340,742

and

2,195 hours

in the last 12 months (7/1/14 – 6/30/15).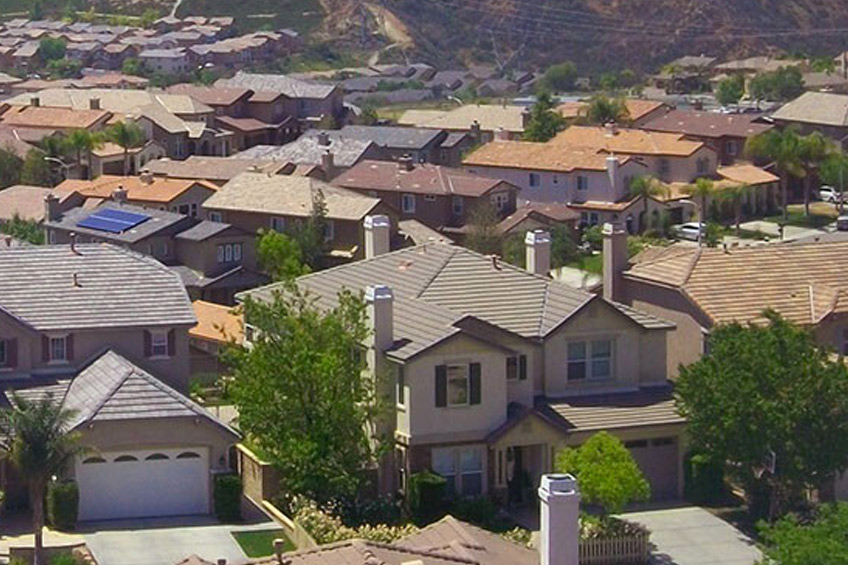 Here is a list of the charities Realty Executives agents have made charitable contributions to locally and worldwide.
999 For Kids (LA County Sheriffs)
A Little Patch of Earth
Acton Community Center
African New Life
AidsCycle
Aids Project LA
ALS
Albert Einstein Academy
Alzheimer Walk
American Cancer Research
American Cancer Society
American Diabetes Association
American Heart Association
American Legion
American Red Cross
Angel Bins
ASPCA
Assistance League of SCV
Auction Homeless SCV
Baptist Haiti Missions
Boy Scouts of America
Bridge to Home
Bridgeport Elementary School
Brittany Foundation in Agua Dulce
Canyon High School Cheer Squad
CareNet
Carousel Ranch
Castaic Education Foundation
Charity Works
Child SHARE
Children's Hospital LA
Children of the Nations
Children to Love
Children's Hunger Fund
Christmas for Charities
City of Hope
City of Santa Clarita
CMTA
College of the Canyons
Cystic Fibrosis
Disabled Veterans
Domestic Violence Center
Donate to Get Your Rear in Gear
Epilepsy Foundation
Escape Children's Musical Productions at COC
Everyday Hero – Leukemia & Lymphoma Society
Feed the Children
FireFighter Widows & Orphans
FireHogs Motorcycle Club (Fallen Fire Fighters)
Flintridge Sacred Heart
Food Pantry
Foot and Mouth Painters
Frazier Mountain Little League
Friends for Pets
Friends of Acton Park
FVHSF 1976 Scholarship Fund
Girl Scouts of America
Goodwill
Guadalupe Center
Habitat for Veterans
Habitat for Humanity
Hart Baseball
Hart High Cheer
Hart High Drama
Help the Children
Helping Hands for the Blind
Hope of the Valley
Human Rights Campaign
LA County Animal Care
LA County Firefighter Widows & Orphans Fund
LA Sheriff Reserve Association
LARP Ranch
Los Angeles Police Memorial Fund
Lucky Pup
March of Dimes
Marine Corps League
Michael Hofflin Foundation
National Lupus Foundation
New Hope
New Hope for Troubled Lives
New Lease on Life
New Life Baptist Chapel / Castaic
Northpark Church
One Million Meals Campaign
Our Lady of Perpetual Help
Our Lady of the Valley Catholic Church
Paralyzed Veterans of America
Paw Works in Ventura
Phillips-Loporchio Memorial Scholarship Program
Pinetree School
Police Expo
Project Linus
Purdue University
Real Life Church
Red Cross
Relay 4 Life
Rescue Mission
Ryan's Wishes
Salvation Army
San Fernando Rescue Mission
Santa Clarita Elks Lodge
Saugus High School ASB
Saugus High School Cheer
Saugus High School Football
Saugus Union School District
SCV Boys & Girls Club
SCV Pregnancy Center
SCV Senior Center
Sanctuary Church
Shepard of the Hills Church
Single Mothers Outreach
Sioux Foundation of North Dakota
Southern California Special Olympics
Sparks of Love
Special Olympics
Spotlight Arts Center
St. Baldricks
St. Clare's Catholic Church
St. Josephs Indian School
St. Judes
St. Kateri Church
Summer in the USA Basque Mission
Susan G Komen Breast Cancer
Sweet Savi Childhood Arthritis Charity
The Catalyst Foundation
The SCV Youth Project
The Trevor Project
Toys for Tots
Tree People
UCLA Children's Ward
UCLA Epilepsy Walk A Thon
Union Rescue Mission
United in Mission
United Thrift Store
United Way Valencia Football
USO
Veterans Administration
Valencia High School Girls Golf Team
Valencia SNAP Flyers Hockey Club
Valencia Valley PTA
Valley Hindu Temple
Vasquez High School PTSO
Veterans of Foreign Wars
Vietnam Vets
Violent Crimes Against Kids
Vista Murrieta Golden Alliance
Warm Springs Middle School Music Dept.
Westside German Shepard Rescue
William S. Hart School District
Wounded Warriors
YMCA of Santa Clarita
Young Survivors Coalition
ZOE
Why would you want to buy or sell with anyone else?